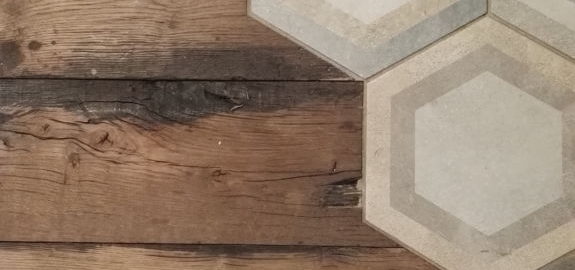 Réalisation pour un aménagement de bureaux avec le plancher de wagon en chêne raboté.
See the project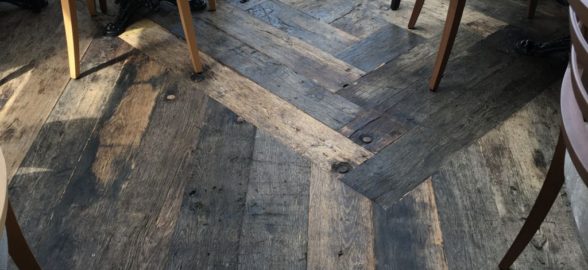 Le plancher de wagon brut en chêne apportera un charme unique dans votre intérieur avec une patine naturelle authentique.
See the project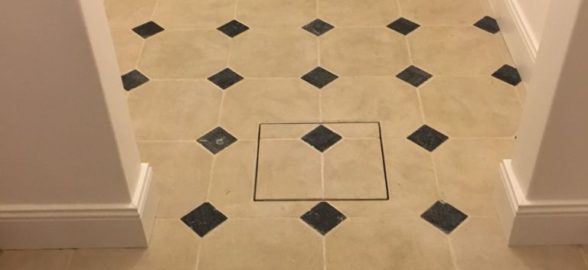 Entrée de maison avec le dallage Cathédrale avec des cabochons. Format 33 x 33 cm pour les dalles et 10 x 10 cm pour les cabochons.
See the project