A historic farmhouse in Normandy
1.

The project

All design professionals and suppliers appreciate returning to successful projects years later, seeing how the scheme has matured, and the positive contacts with their client.

This isolated Norman farmhouse and gardens was sympathetically restored, extended and landscaped 20 years ago using literally tonnes of BCA Matériaux Anciens reclaimed antique materials. Returning there was a particular pleasure for the French firm's anglophone maestro David Ackers, as it was he who'd designed and overseen the project before becoming so involved with BCA Matériaux Anciens' export department. It was the occasion to take more photos during their phase of renewing gravel, and various gardening tasks.
2.

Deck with stone and boards
Railway « cross » girders supporting a deck and wall building stone
Reclaimed railway wagon boards for decking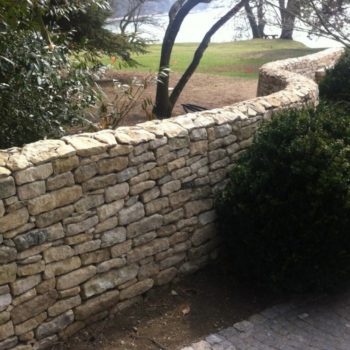 Reclaimed French walling
Similar to Cotswolds stone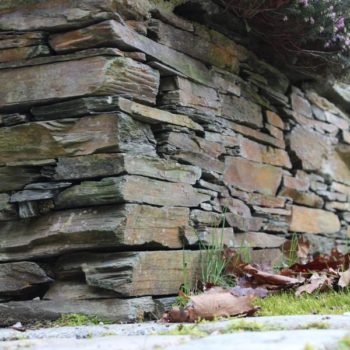 Reclaimed schiste walling
Rustic slate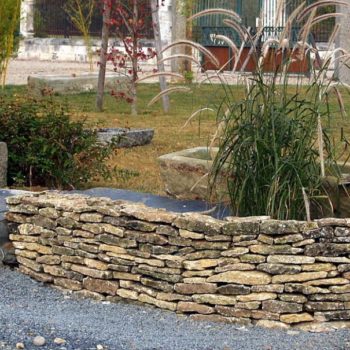 Caen limestone
Similar to Cotswolds stone
3.

a rill made of water-course gullies
Granite troughs, fed water from a rill made of water-course gullies
Granite steps, and paving and setts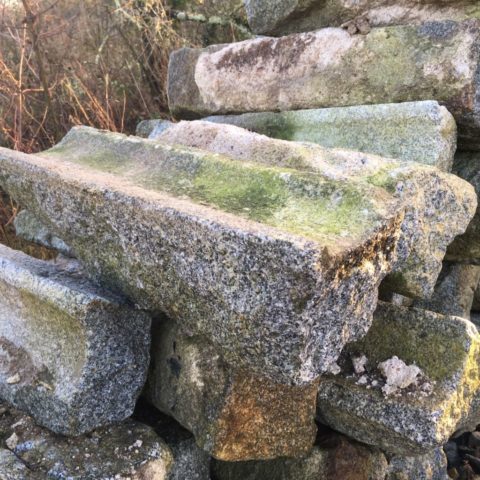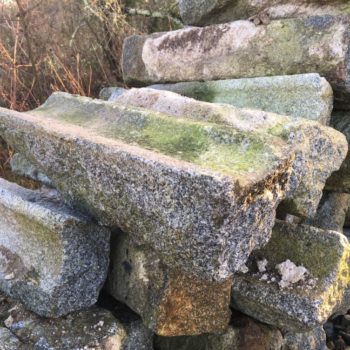 Antique Granite Gullies
Integrate into your landscaping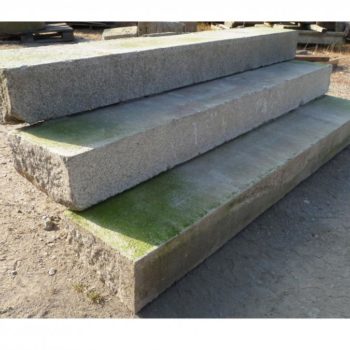 Antique granite steps
Various sizes available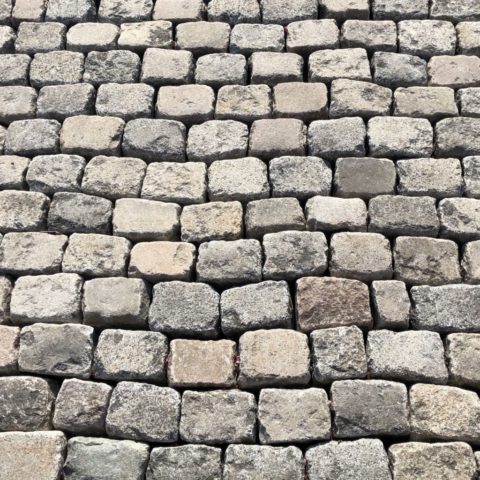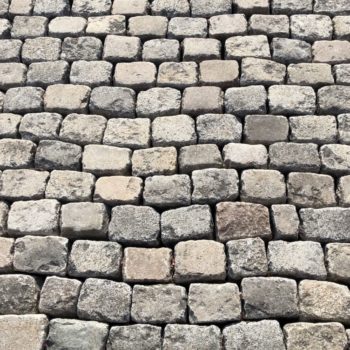 Granite cobble stones
Mixed granite tones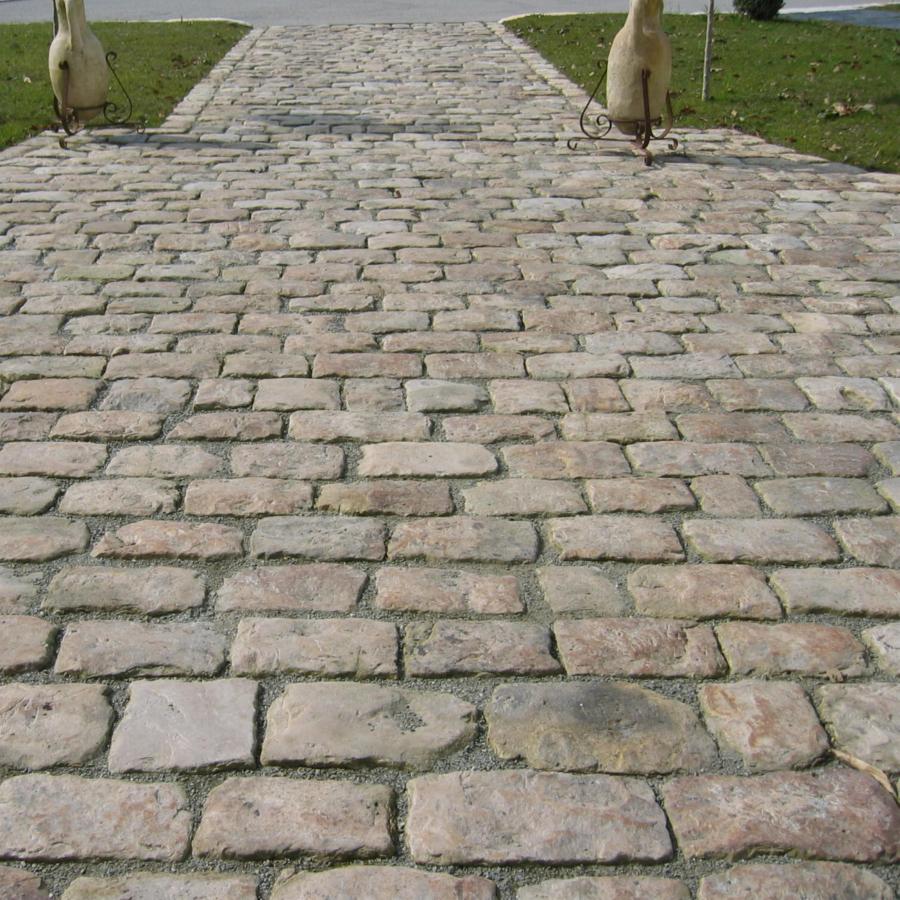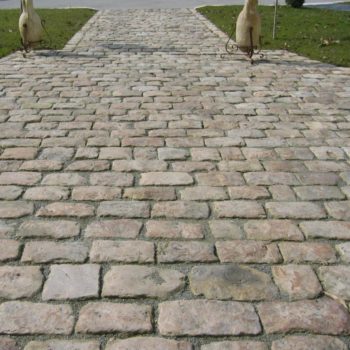 Reclaimed cobblestone
Sandstone / Gritstone
4.

Other equivalents

Most of them (or comparable materials) are available from stock at either of BCA Antique Materials' two stockyards, depots and showrooms in Normandy (East of Caen) and in the Maine & Loire (North-West of Angers). Deliveries are easily organized directly to projects across Europe and worldwide.
Materials such as these are equally appropriate for UK projects. EG: BCA's antique limestone flagstones and setts are regularly specified for Cotswolds projects.

View them on our website that is rigorously kept up to date, and see a selection every year in London at The Landscape Show where you'll meet David Ackers (contact +33 607019026 or david.bca@mac.com)