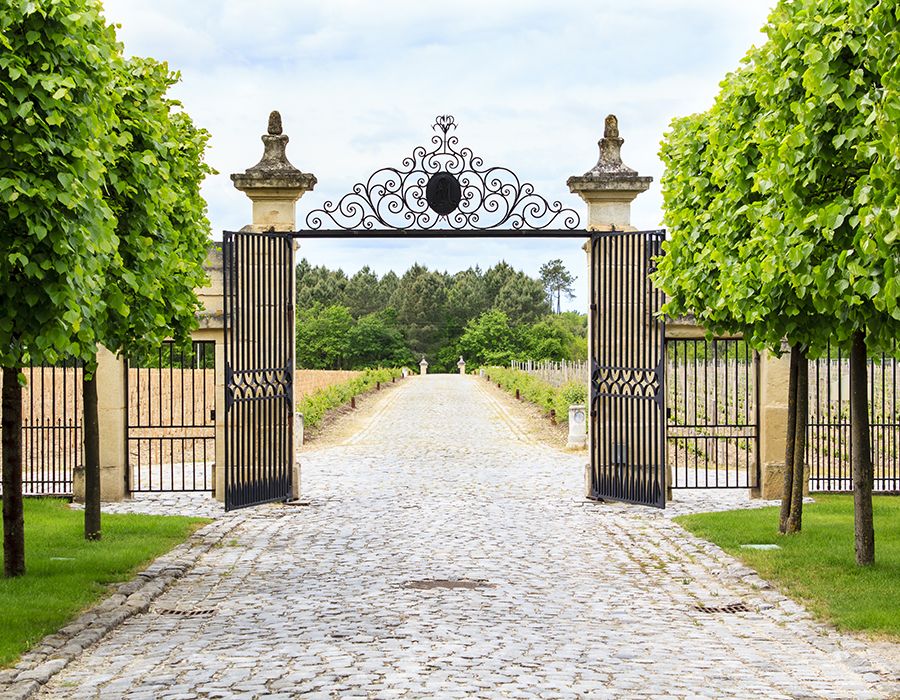 BCA Matériaux
authenticity character
Discover all our reclaimed materials on our website and make your request online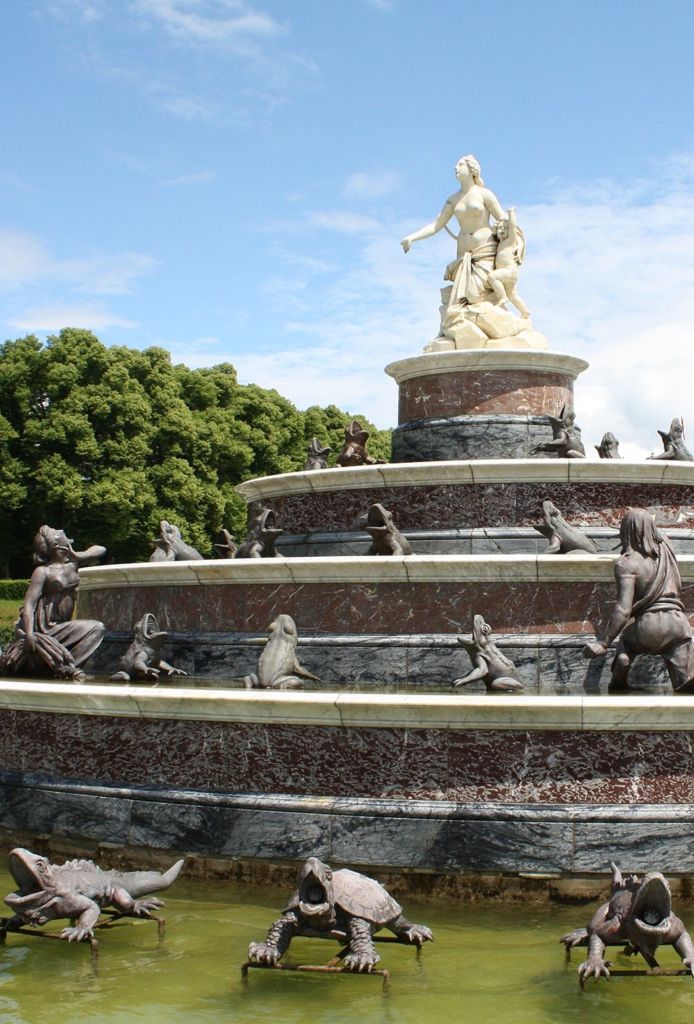 Antique materials specialists
Over the last 20 years, BCA Matériaux Anciens has become the specialist firm to turn to for antique materials and antique salvage from France. Although most is destined for projects in France we also export all over the world. Top quality projects across France, Europe and around the world feature our reclaimed parquet and floorboards, antique stone flooring, antique french fireplaces, reclaimed cobbles, reclaimed terracotta tiles and other french building materials thereby conserving and perpetuating the heritage of France. Our team of qualified professionals selects the best reclaimed building materials in order to offer authentic products and high quality. To renovate or restore a home, or room by room, the charm and patina of the old is so authentic compared to new materials. The authenticity of the products and often the visible signs of their previous "life", enable you to travel through eras that marked the history of France.
French building materials
With the largest stocks of old and reclaimed materials in France, we can respond quickly to your needs. Through our partnerships with local, national and international carriers, we can facilitate shipping our reclaimed materials across France and around the world.