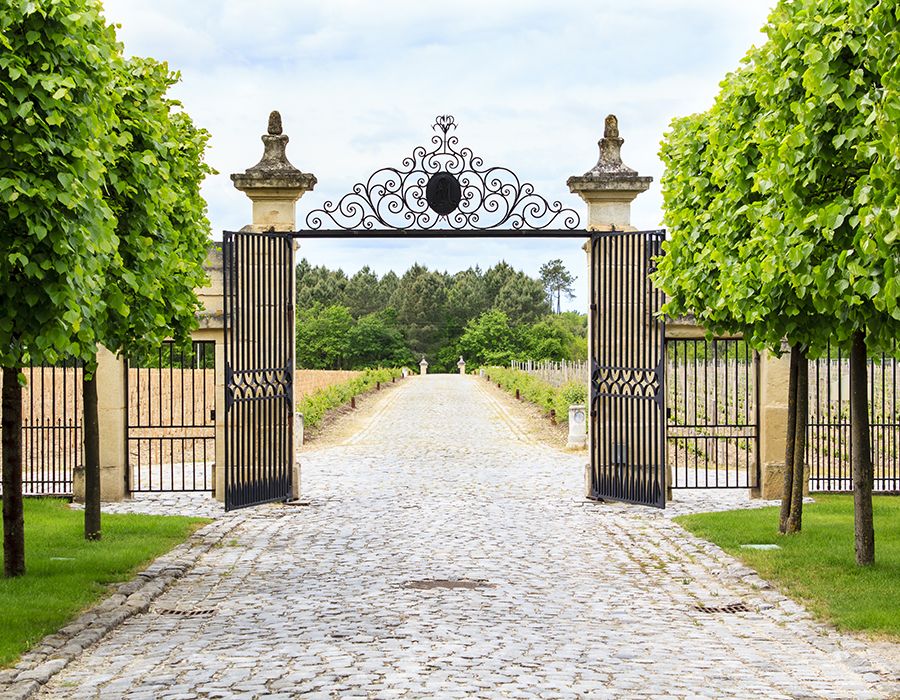 BCA Matériaux
authenticity character
View our truly reclaimed materials on this website and make your requests online. English language enquiries !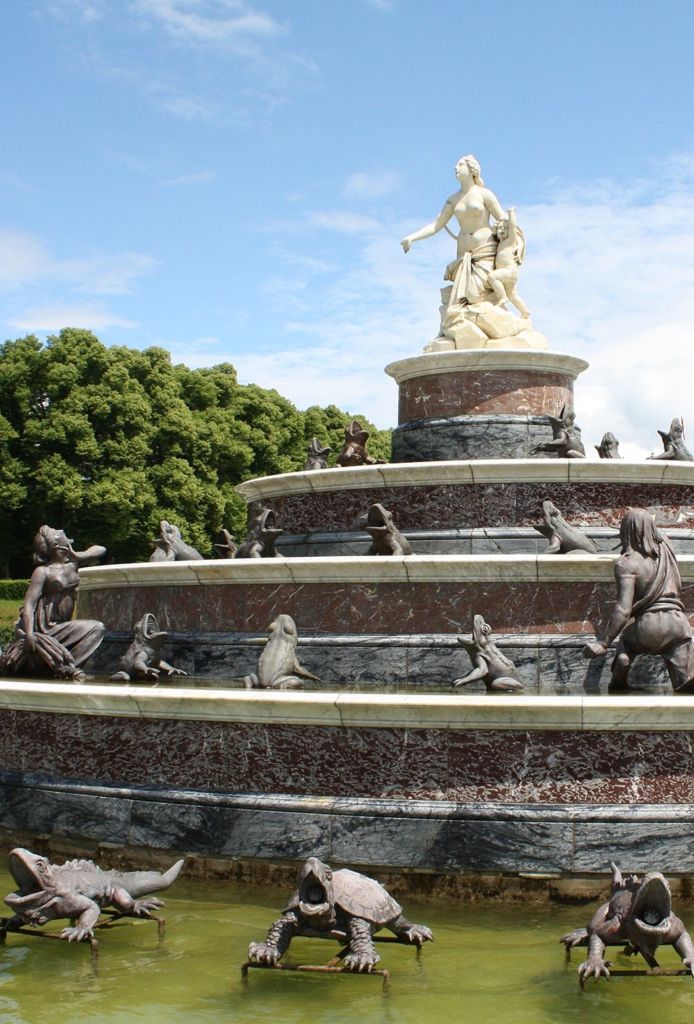 Antique materials specialists
Over the last 25 years, BCA Matériaux Anciens has become the specialist firm to turn to for antique materials and antique salvage from France. Although most is destined for projects in France we also export all over the world. Top quality projects across France, Europe and around the world feature our reclaimed wood flooring – antique reclaimed parquet and floorboards, stone flooring and paving, antique French fireplaces, reclaimed cobbles, reclaimed terra-cotta tiles and bricks, roof tiles, architectural ironwork, fountains, stone troughs and pools, gateway pillars, some reproduction items, and other truly reclaimed French building materials. Keen to conserve and perpetuate the heritage of France, we are specialists in natural materials such as antique French oak and limestone, with authentic and noble surfaces that gain patina over time.
French building materials
We present all on our stock website kept up to date daily by our own staff. To renovate or restore complete properties, or room by room, the charm and patina of the old is so authentic compared to new materials. The authenticity of the products and their patina enable you to travel through eras that marked the history of France. Certain items with decorative detail have the required « passport » that we apply for at France's Ministère de la Culture, enabling traceability and thereby authorizing export. Typical project-based orders are combinations of antique products such as oak beams, French limestone fireplaces, reclaimed stone flooring like interior flooring and exterior paving and steps, with even roof tiles and walling stone on the most complete project packages.
Antique building materials and their patina
Wood, stone and terra-cotta stay in fashion, and obtain their natural patinas over time. Our team of qualified professionals is sensitive to this and select the best reclaimed building materials in order to offer authentic products of high quality. For example floors in terra-cotta, marble or stone last for decades (and centuries), are durable assets whilst gaining patina and without requiring periodic replacement, whilst most modern industrial floors age badly, can « go out of fashion » and get replaced in the most un-ecological manner. Antique materials are often particularly robust and last for lifetimes inside and outside, well integrated into the project environment and looking beautiful. Our garden features find new locations in parks and gardens. With the largest stocks of antique reclaimed materials in France at our two major premises (with showrooms and stockyards) in North-West France, we can respond rapidly to your needs. BCA is recognized as the specialist for supplying noble authentic materials. Through our partnerships with local, national and international carriers, we can facilitate deliveries to projects across France, and shipping around the world.