Publié le Monday 02 September 2019
Our visit to the 2019 International Garden Festival revealed beautiful traditional materials up at the famous Renaissance Chateau and adjacent farm and stables, but more about those in subsequent articles. For centuries the fortunes of the castle were linked to the River Loire for strategic and transport links, and for collecting valuable tolls. Leading down to the Loire riverside "port" in the shadow of Chateau de Chaumont-sur-Loire are flights of antique limestone steps and rustic cobbled ramps. The water level markers integrated into one double flights is particularly remarkable.
For your landscape and garden design projects, equivalents of these beautiful sturdy French limestone steps and cobbles full of character and worn patina are available.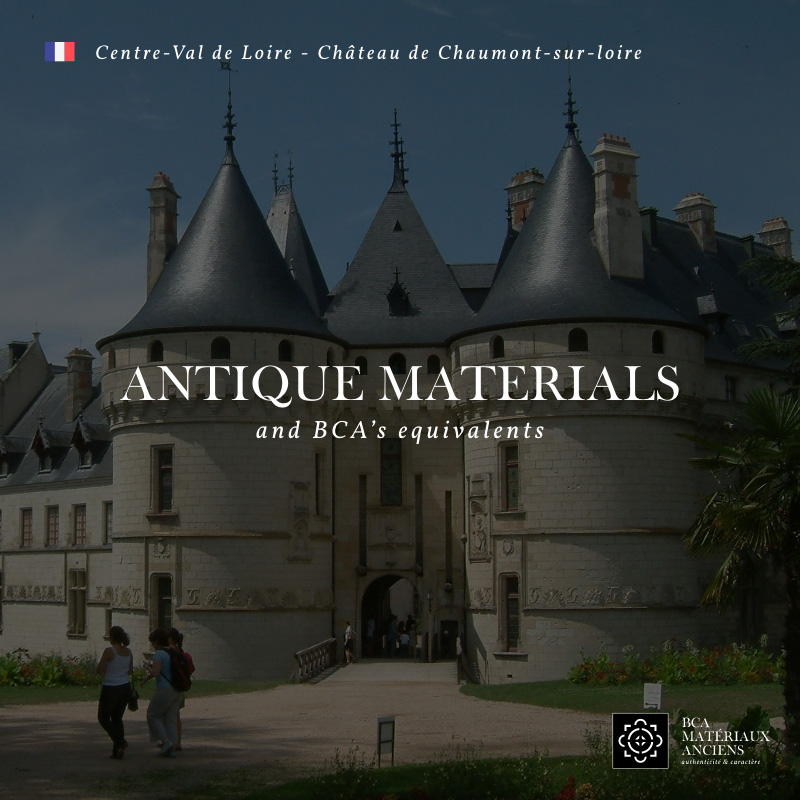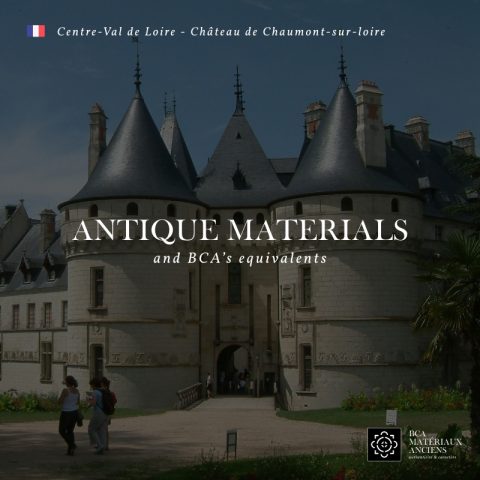 FOLLOW US ON SOCIAL MEDIA :