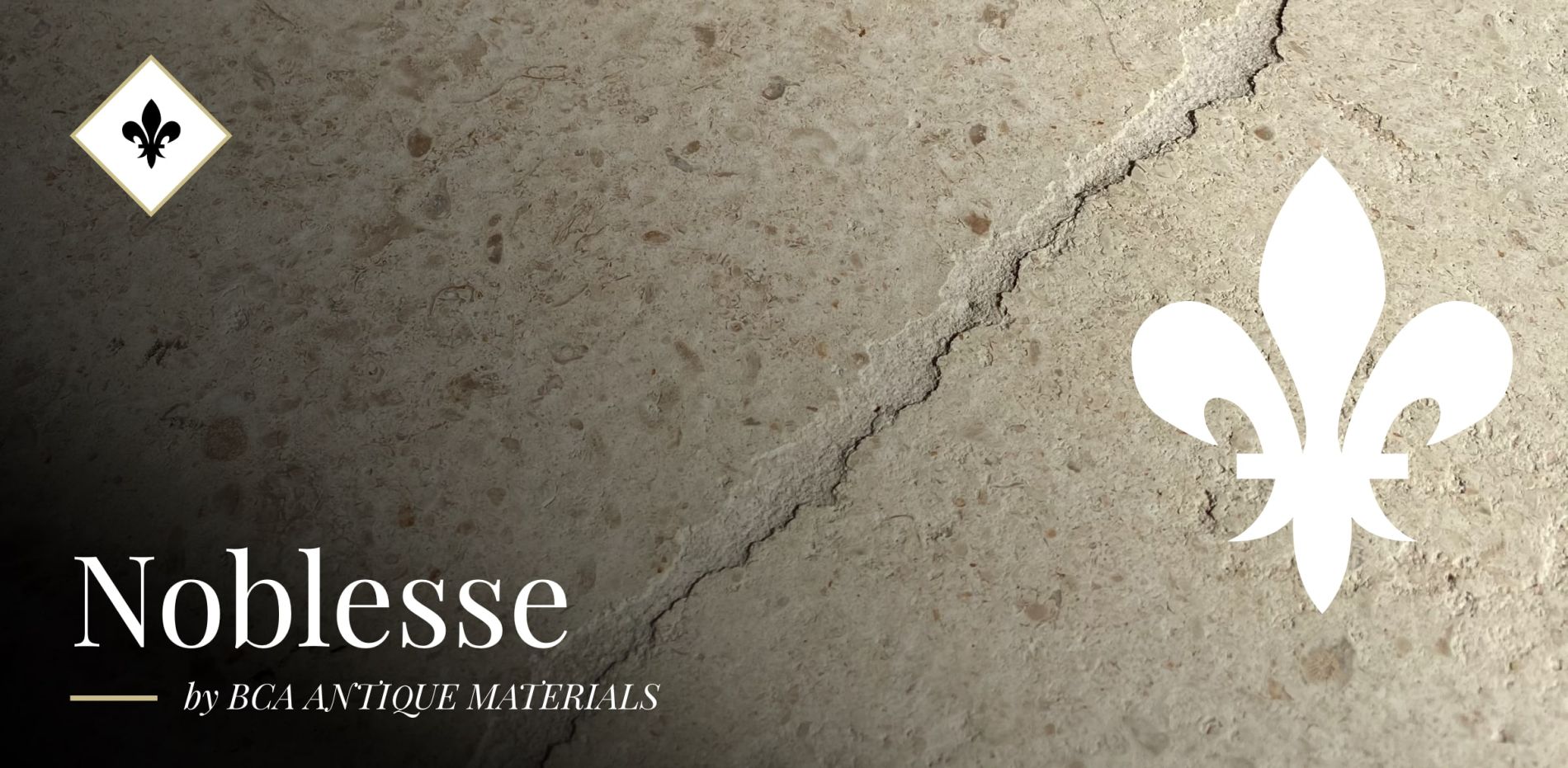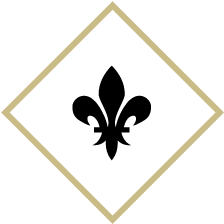 Our Noblesse range of natural French limestone flooring and paving is well named, inspired by nearby Loire Valley royal chateaux built of characteristic blond stone. Used for centuries across France for the noblest of buildings and their interior floors, this French limestone range is our lightest in colour, featuring a subtly aged patina on upper surfaces and edges. Dense and robust despite its fine chic appearance, it is far harder than the cream coloured « tuffeau » limestone used to build those Loire chateaux.
Specify Noblesse for use on historic projects, or rigorously contemporary projects where natural materials and clean lines are paramount. Matching Noblesse limestone floors can flow from room to room, and outside to exterior patios, steps and gardens.
This light blond limestone has subtle variation that ressembles antique French limestone floors recently restored, with formats from aged natural flagstones to chic octagons with blue-black stone cabochons, and even coloured glazed terra-cotta in French Renaissance style. Designers can confidently specify the Noblesse range's light fresh authenticity throughout their most special projects.
Noblesse limestone pavers
Noblesse limestone wall cladding