Antique cobbles in Gritstone and Granite from Versailles
Publié le Monday 04 January 2016
The History
---
 On this historic postcard from 1905 we see paving in front of the station in Versailles.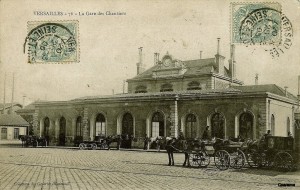 ---
On this postcard from 1920s, in the era of motor transport and tramways, we see other paving areas at the Versailles station.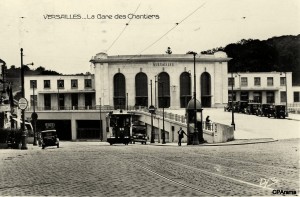 ---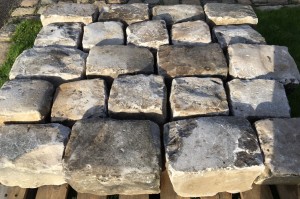 Here we see what they will look like once re-installed and washed
in situ. They can now be ordered from BCA for rapid delivery.
Metric dimensions approx : Widths 20cm x lengths 20 to 30cm x height 20cm.